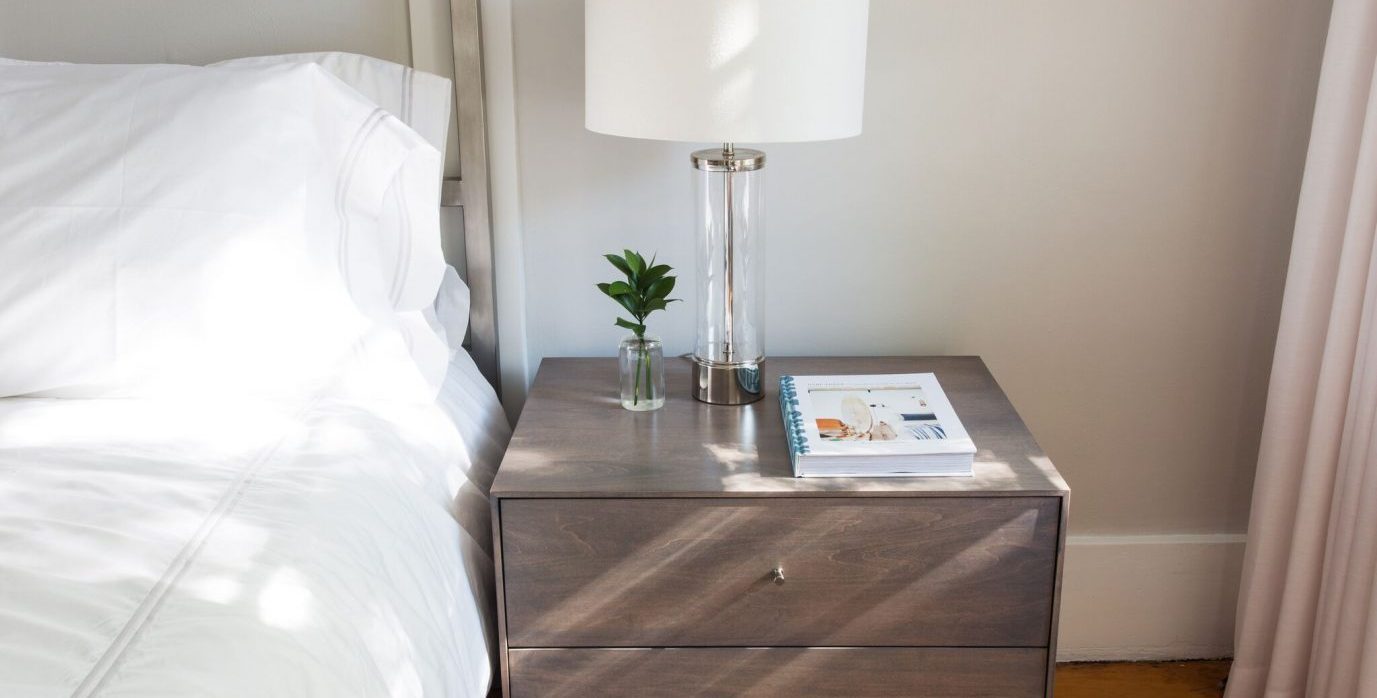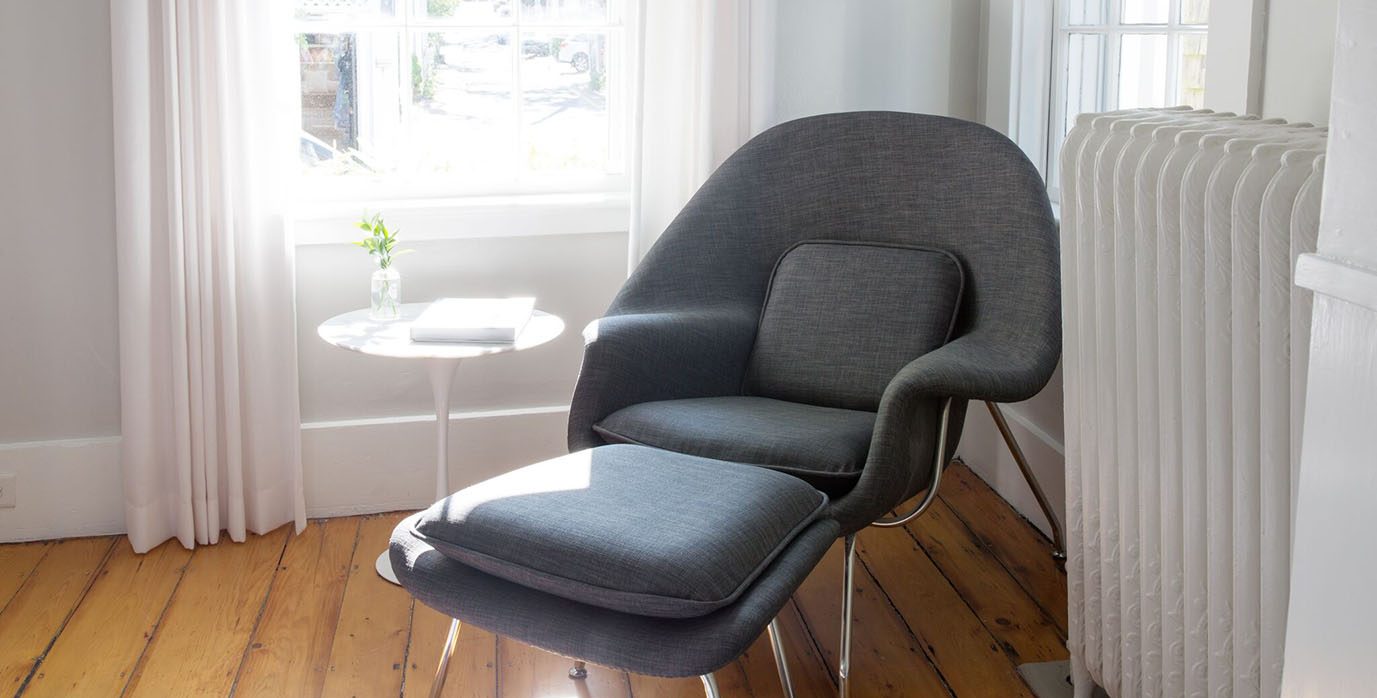 For a limited time during our inaugural season, guests can take advantage of tempting introductory rates on our entire collection of rooms. Check dates to browse available rooms and book your visit to Nantucket.
Whether you're a long-time visitor or making your first trip, we hope to host you at Hotel Pippa in the coming months.
The Ultimate Nantucket Getaway

This spring, Hotel Pippa and Tradewind Aviation are offering The Ultimate Nantucket Getaway, a luxurious immersive experience for a stress-free and memorable trip to Nantucket. Enjoy the quiet beauty of the spring season, when blooming flowers adorn the stunning island homes and cobblestone streets and shingle-style storefronts come alive after the cold winter season.
This unique experience includes round-trip transportation via Tradewind Aviation's scheduled service flights and luxury accommodation at Hotel Pippa, steps from the heart of downtown Nantucket. Guests also benefit from a luxury car transfer from/to the airport, a delicious dinner at one of the best restaurants on island, a local bike tour and tasting at Cisco Brewers, in-room Champagne upon arrival, a locally-sourced gift basket and an exclusive Secret Spot outing to discover the island's flora and fauna (weather dependent).
The Ultimate Nantucket Getaway starts at $5,700 for a two-night stay, and $6,300 for a three-night stay. Available starting April 29, 2019. Pricing is based on double occupancy but can be adjusted to accommodate up to 4 people. Some restrictions apply. Please call our front desk team to inquire or book this unique experience.
We look forward to celebrating the spring season on Nantucket with you!