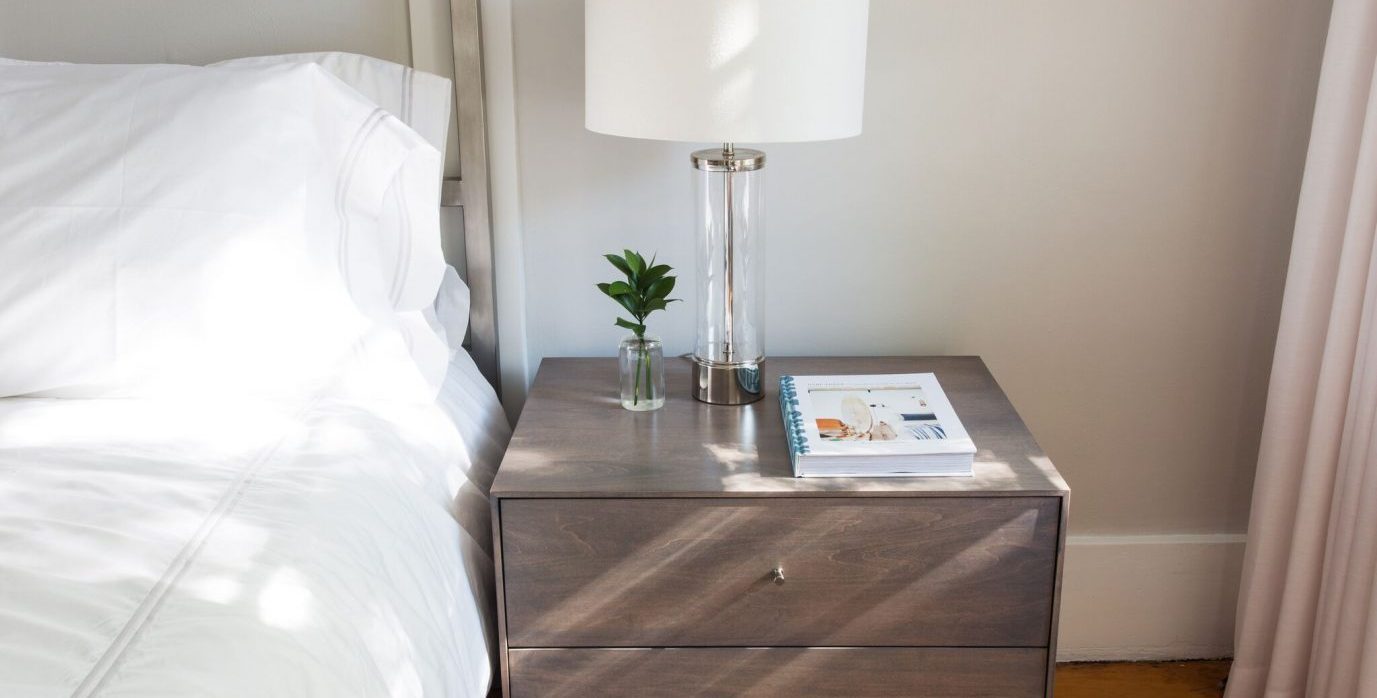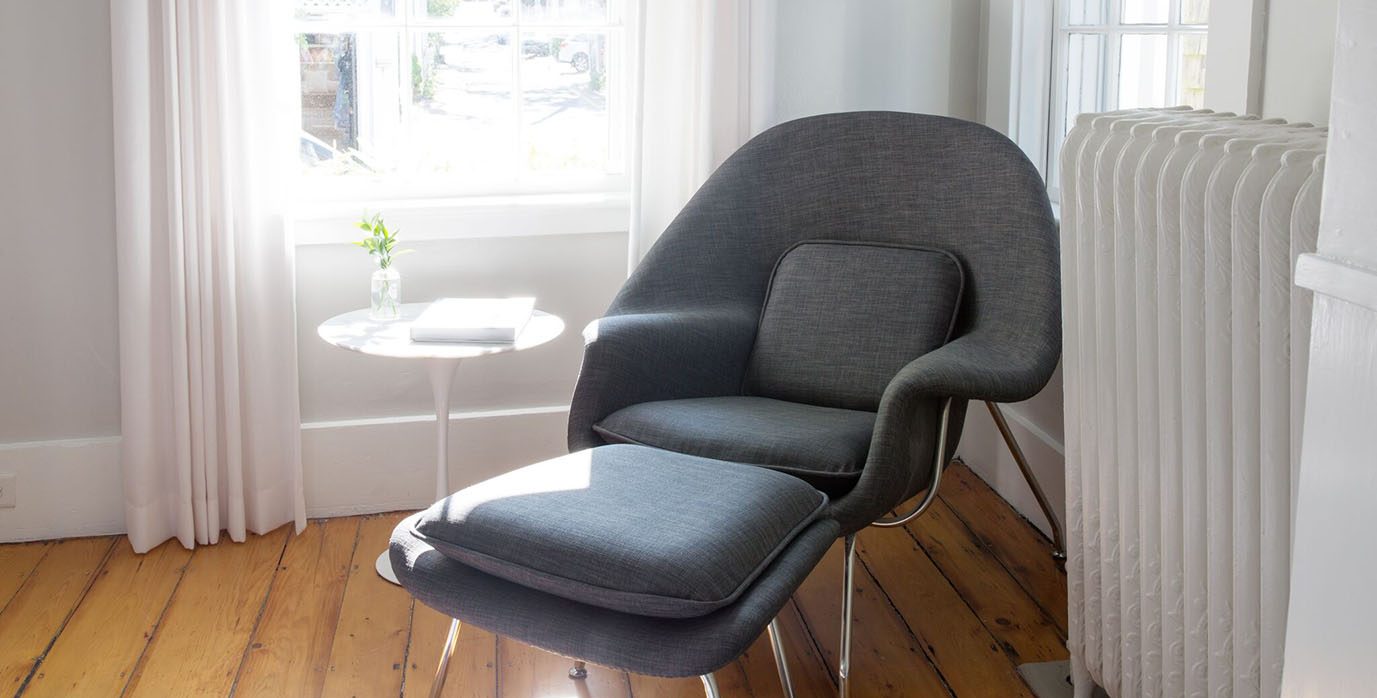 For a limited time during our inaugural season, guests can take advantage of tempting introductory rates on our entire collection of rooms. Check dates to browse available rooms and book your visit to Nantucket.
Whether you're a long-time visitor or making your first trip, we hope to host you at Hotel Pippa in the coming months.

Celebrate the upcoming holiday season on Nantucket and enjoy the festive atmosphere on island and at Hotel Pippa! Stay in our cozy rooms, stroll through the hundreds of decorated Christmas trees lining up downtown's cobblestone streets, browse the unique island shops and enjoy unique seasonal offerings such as craft shows, live performances, the Annual Festival of Trees, special dinners, and more.
Our Winter Wonderland Offer is the perfect opportunity to unplug and curl up by the fireplace, enjoy a good book and sip tea and hot cocoa. Choose from our six different room types, designed with an eye-provocative beauty and calming minimalism, expressive art, clean shapes and eye-catching bursts of color. Book a stay before February 1st for 3 nights or more and receive 10% off.