Nantucket has dining options to suit anyone's needs, and we've included some of our favorites below.

BE AN INSIDER
Our knowledgeable concierge can match guests to the perfect culinary experience, from formal to casual, low-key to convivial. Just describe your ideal destination and front desk staff will gladly make a recommendation or reservation.

RISE AND SHINE
Each morning, guests enjoy a complimentary breakfast, a tasty spread of continental mainstays and healthy options. Start your day with free-flowing coffee and tea, before embarking on your Nantucket escapades.

GET INVOLVED
From fishing expeditions to cooking classes, there are many ways for guests to learn culinary skills on Nantucket. Inquire with the front desk to tour, taste, practice and learn how to elevate your gourmet game on island.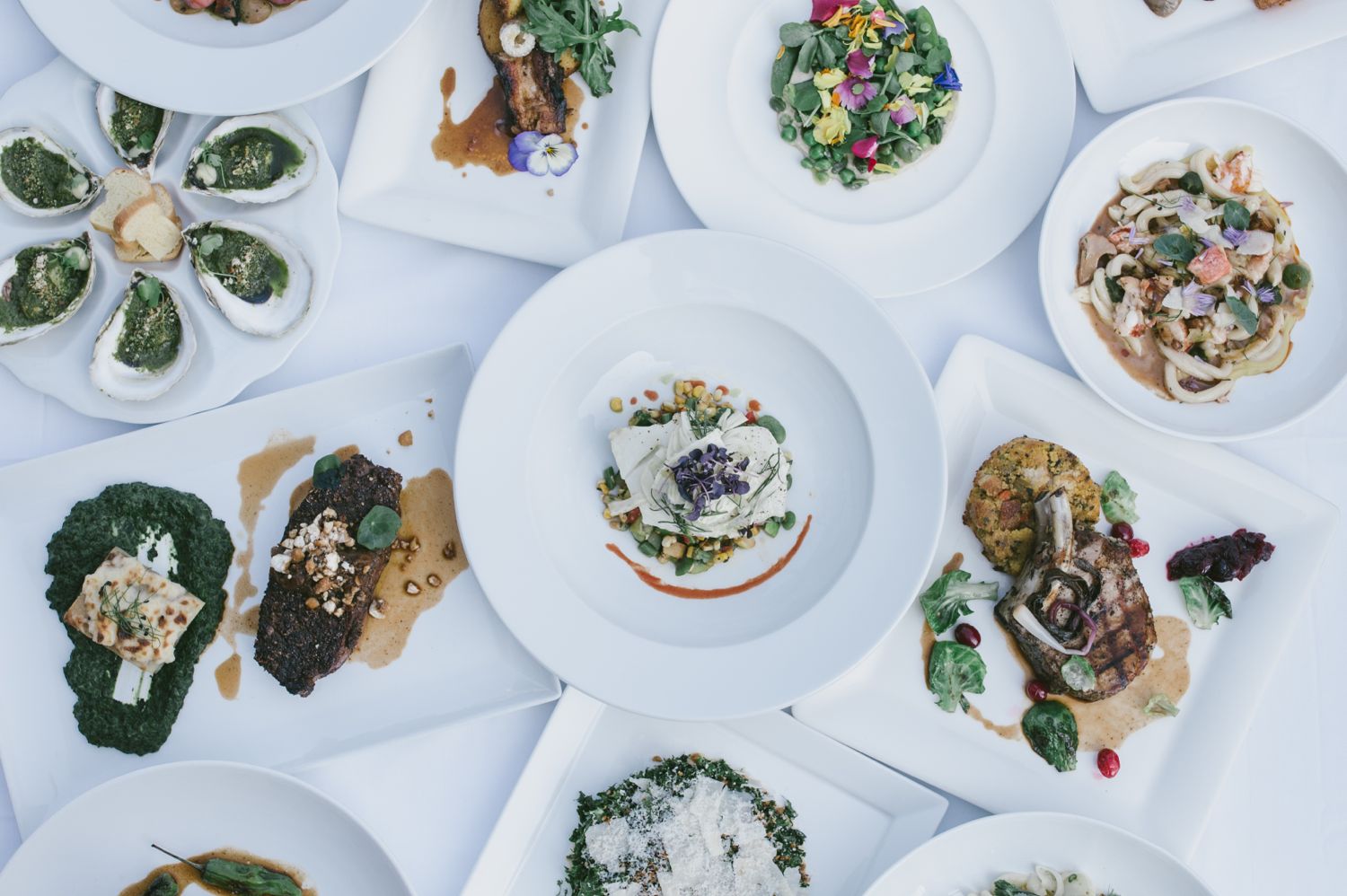 Oran Mor
Oran Mor brings a Nantucket twist to haute French cuisine, highlighting fresh seafood and sophisticated preparations. Enjoy small, intimate dining rooms and an exciting dinner menu. Don't miss the Pea & Wildflower appetizer with spring pea crudité and sunflower baba ghanoush.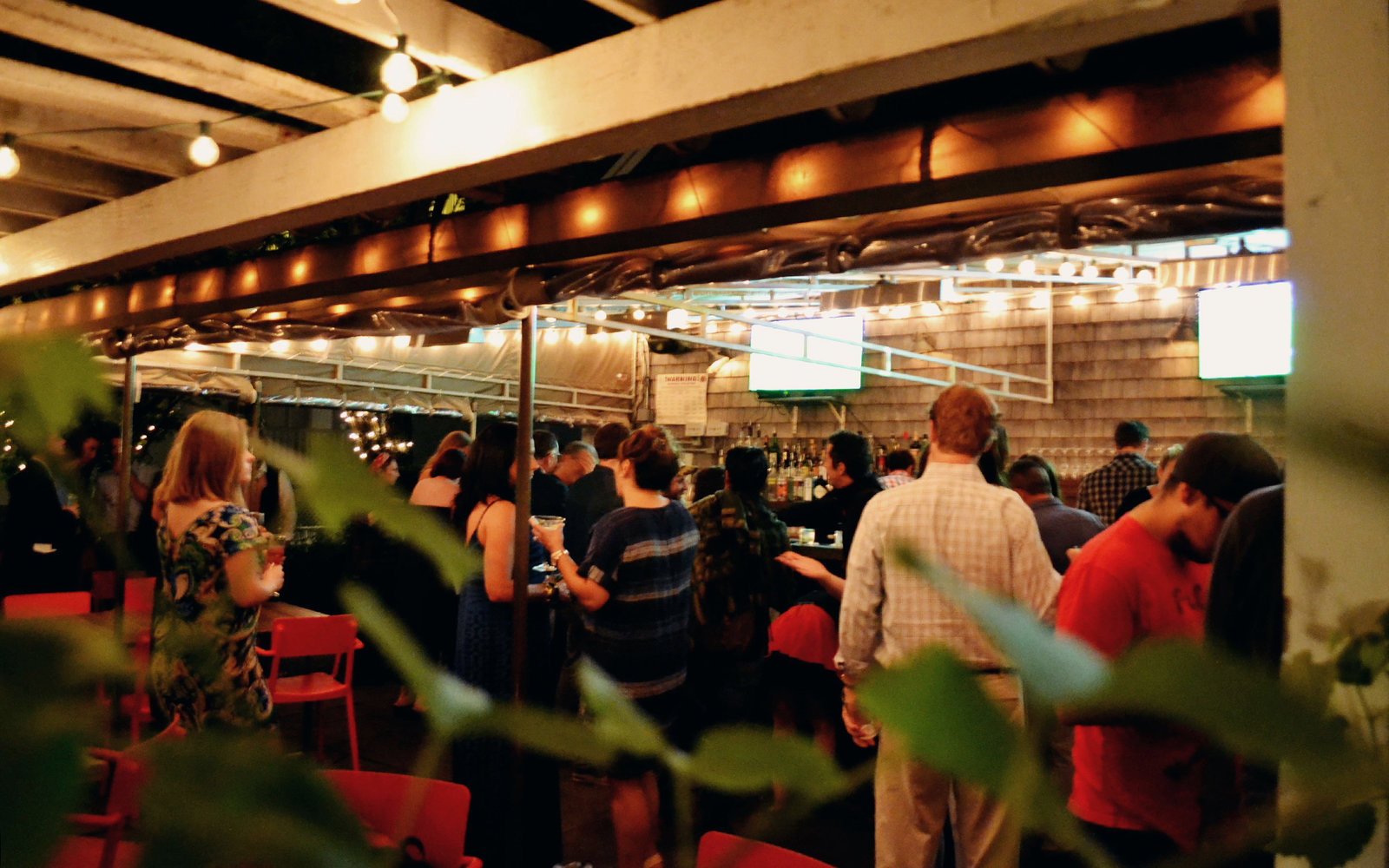 Ventuno
Inspired by the Friuli region of Italy, Ventuno brings continental sophistication and relaxed elegance to the Nantucket dining scene. Order a variety of antipasti and don't leave without sampling housemade gelati from the dessert menu.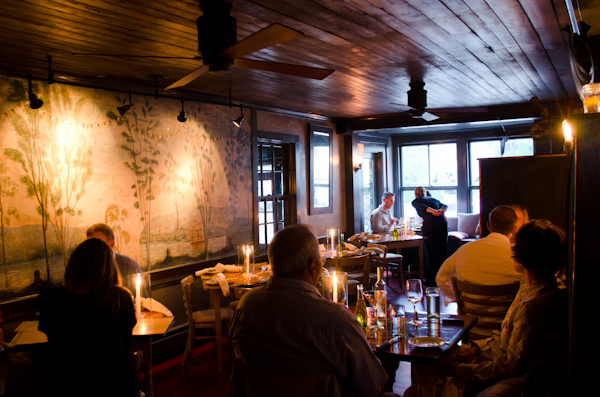 American Seasons
Nestled in the heart of downtown, American Seasons serves playful dishes for carnivores: rabbit and foie gras terrine, duck egg with sweet onion fondue, chicken liver parfait and more. Order from their delectable bar menu and dine by candlelight.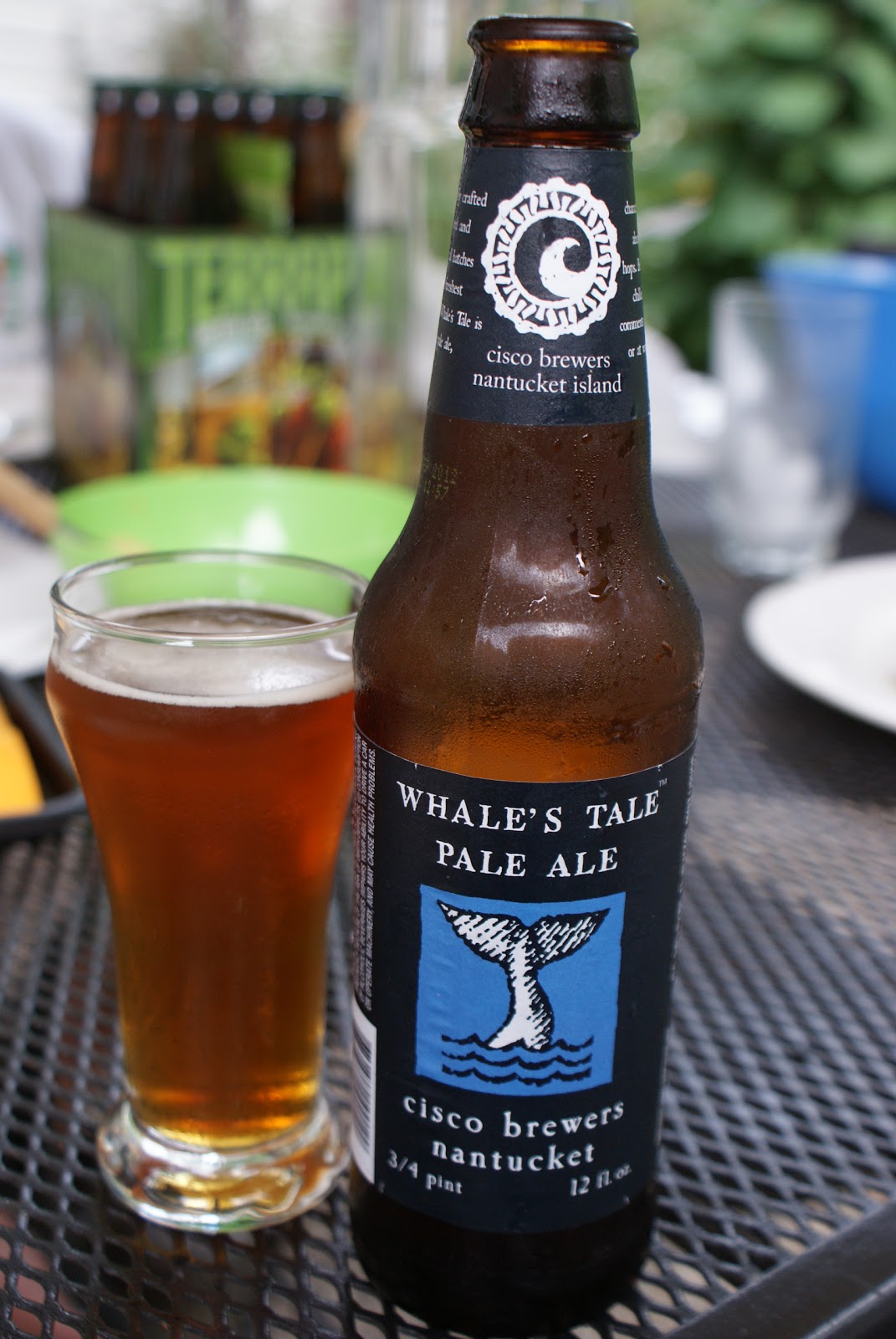 Cisco Brewery
Travel out Bartlett Farm Road for a triple dose of beer, wine and spirits: Cisco Brewery, Nantucket Vineyard and Triple Eight Distillery purvey the island's best craft beverages. Experiences onsite range from the Epicurean (tastings) to the educational (tours) and combinations thereof. Come for the live music and food trucks—stay for charming bartenders.