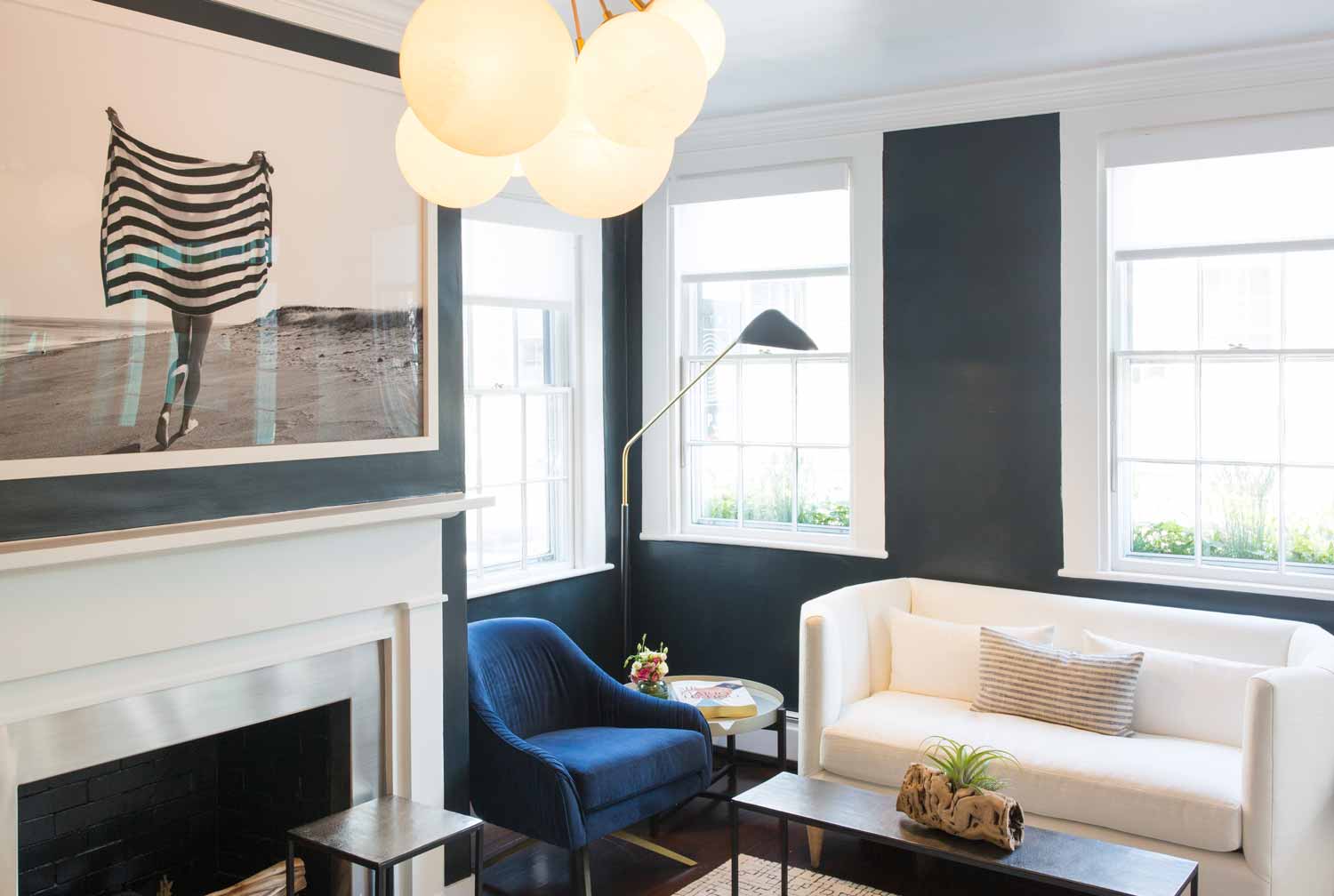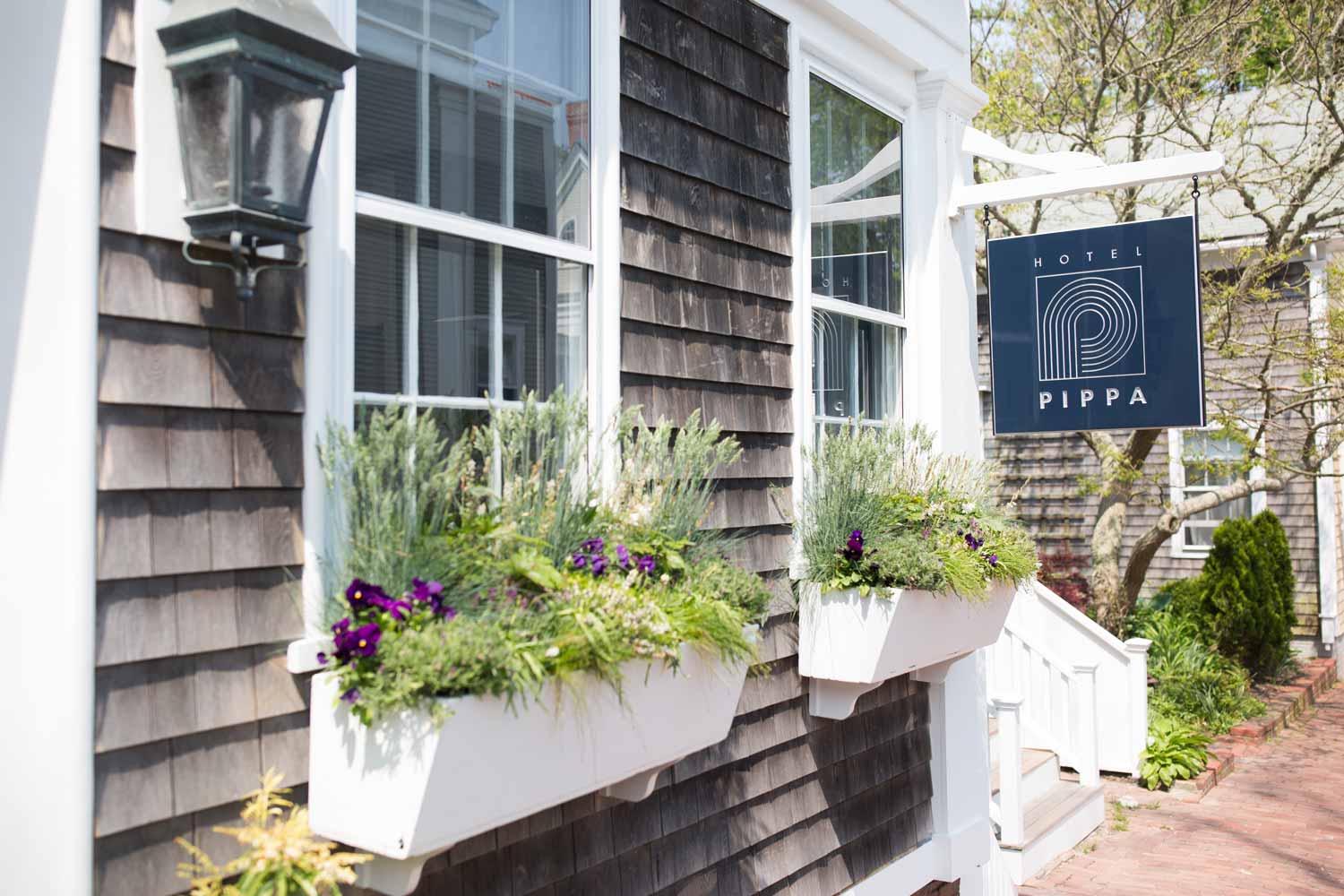 Hotel Pippa is Nantucket's newest style icon—an imaginative combination of midcentury design, contemporary elegance and island charm. Curated interiors highlight architectural details with a discerning sense for bold color and provocative artwork. Located in the heart of downtown, the Hotel sits steps from Nantucket's most exciting galleries, restaurants, boutiques and more. Book your stay and see Nantucket through fresh, modern eyes.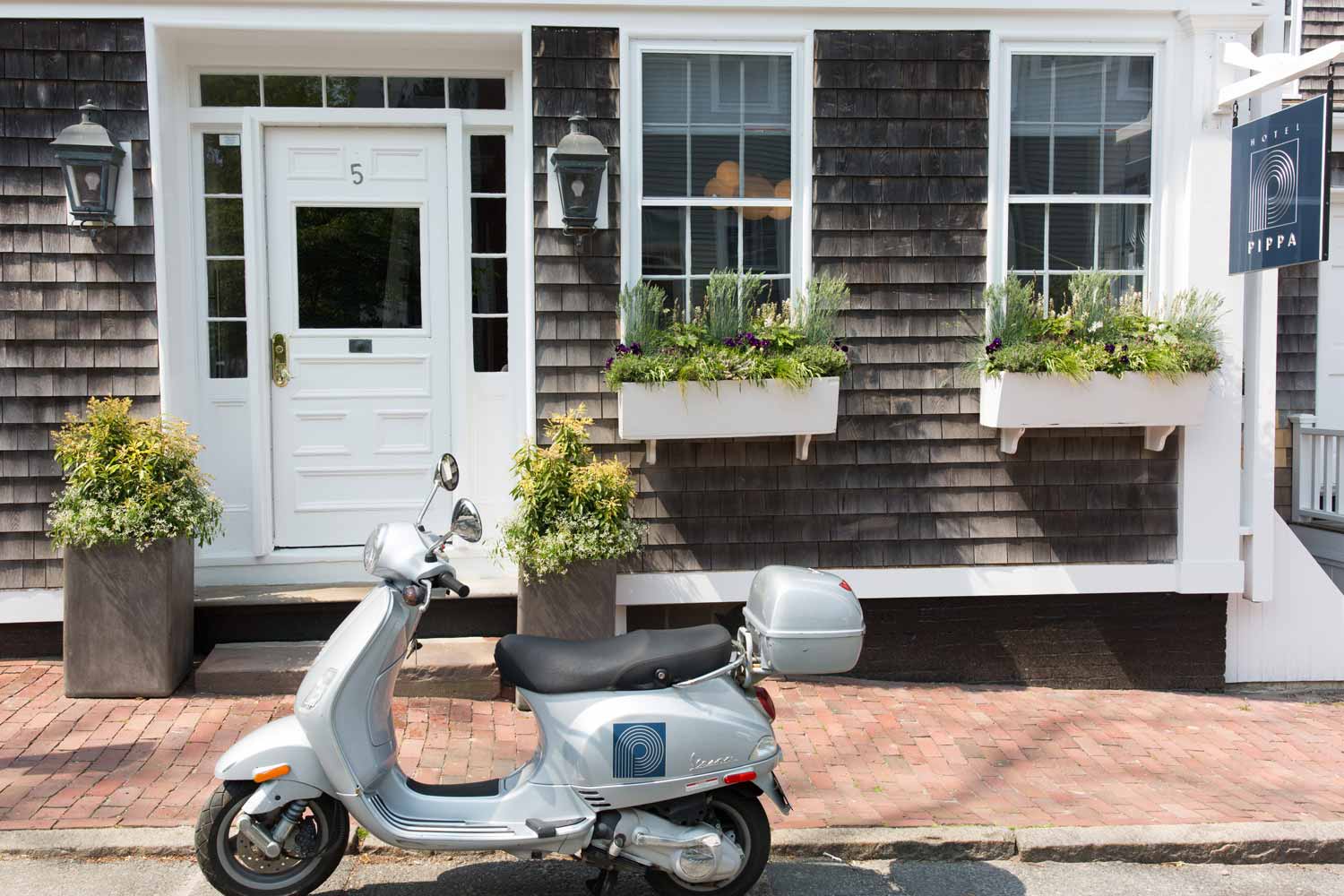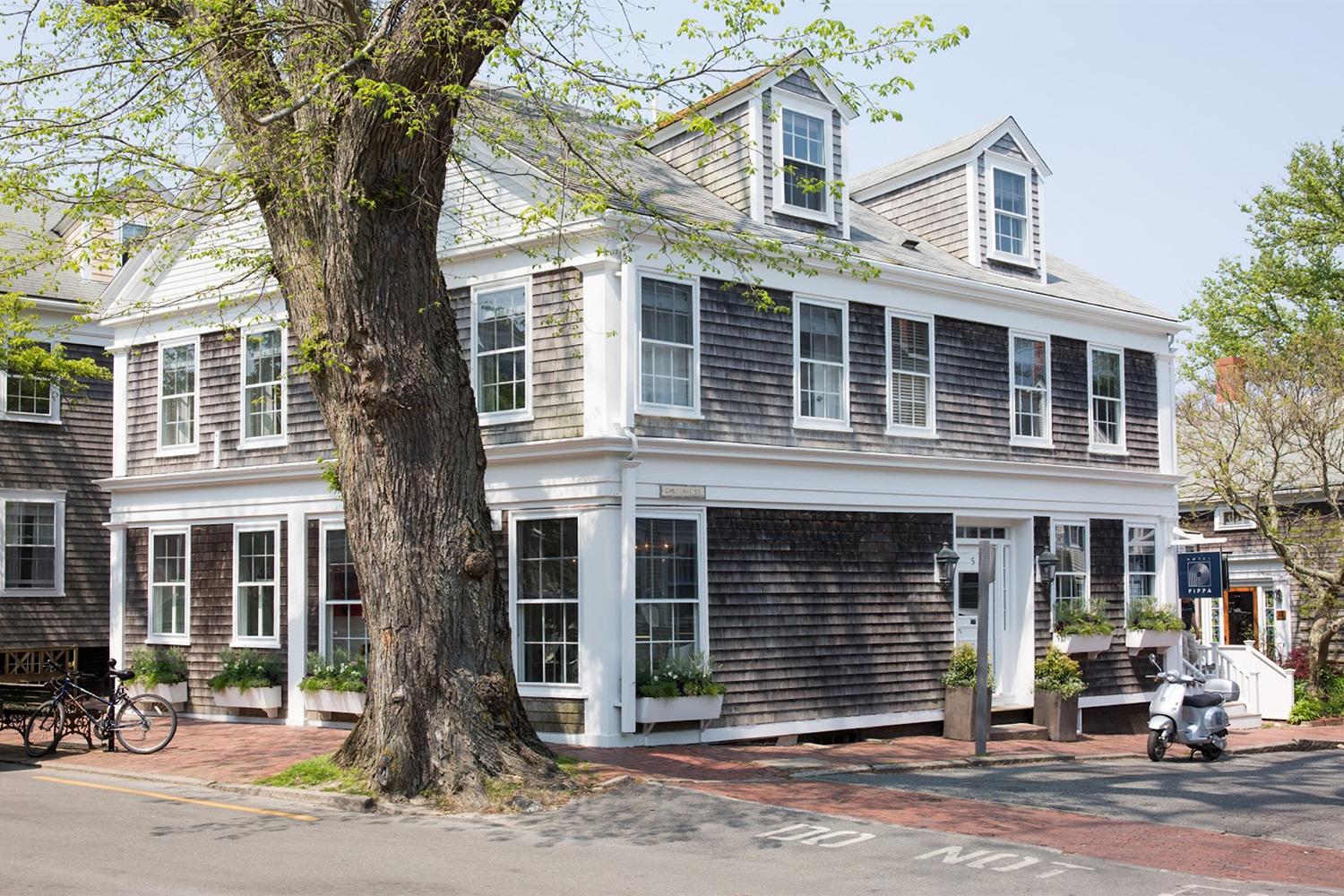 Nantucket is accessible by plane or ferry from departures on Cape Cod, Boston, New York City and more.
Below are the many ways to get here:
By Air
Nantucket Memorial Airport schedules seasonal flights operated by JetBlue, Delta, U.S. Airways Express and United Airlines. Cape Air/Nantucket Airlines flies to ACK year-round from Hyannis and Boston Logan International Airport. (Private planes take off and land year-round, too). Hotel Pippa is a quick cab ride from the airport.
By Ferry
For those traveling by ferry, round-trips are available via Hy-Line Cruises (fast ferry departs Hyannis, arrives at Straight Wharf), Steamship Authority (fast and traditional ferries depart Hyannis, arrive at Steamboat Wharf) and Seastreak. Seastreak ferries originate in New Bedford, NYC and New Jersey.
Nantucket is navigable on foot, by cab and by Uber—but car, bike and moped rental options are available.
In advance of your stay, contact our front desk for recommendations and arrangements.